How Your App Works
Name it whatever you want. Customers will download it in the App Store and Google Play. You can start basic and add features as you see the need for them. Having an App helps you to generate more leads, better communication with your customers, and better visibility online (App URLs are given priority over website URLs, in the search engines).
Set up mobile app with customizable features, information, branding and color scheme.
App becomes accessible to your clients through iTunes and Google Play
View Demo App

Home View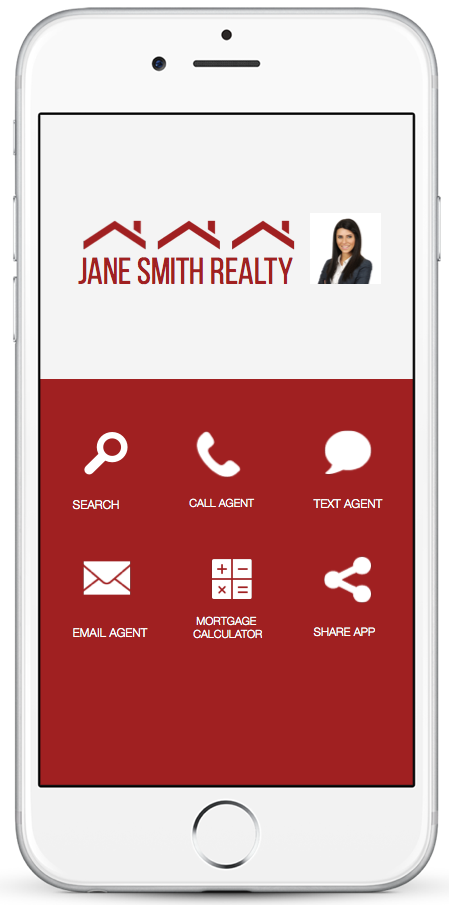 Contact Forms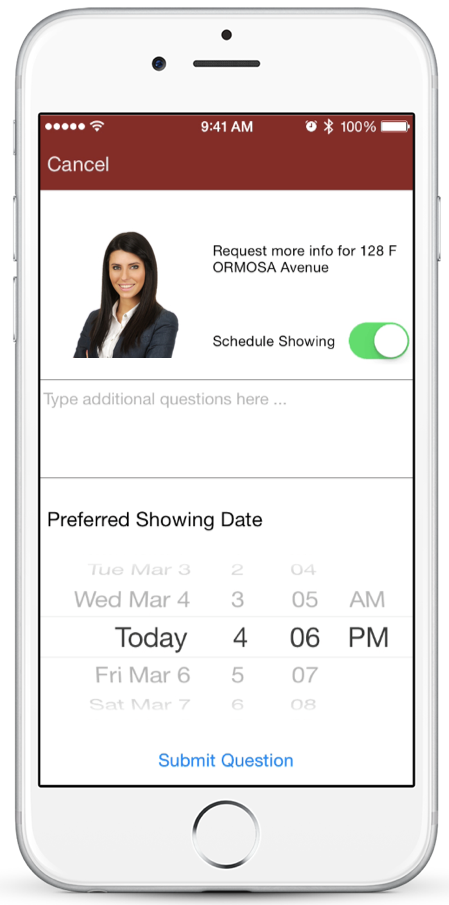 Map View

---
Need Additional Features?
(Call 800-343-9013 for pricing)
Push notifications
Custom calculators
In-app purchases
Design customization

FAQ
Mobile Usage Facts
88% of potential customers expect a reply within an hour.
 42% expect a reply instantly.
Only 30% of businesses respond to a potential customer within 1 hour.
 71% of potential customers prefer to search inside an app.
 68% of Customers contact a business as a result of a mobile search.